Web Applications
Manage your Assets or those of your clients
Working for a large company ?
Have ERP and CRM systems already in place and you are missing a powerful business solution to complete your technical work internally? WITS Engineering offers a listening person and can - through a personalized advisory service - carry out a detailed audit of your work processes and define customized solutions programmed in specific languages (such as Microsoft® SharePoint®, Microsoft® DotNET®) and compatible with your existing systems...
Representing a small organisation ?
ERP and CRM-type solutions are too heavy investment for you but would nevertheless move towards digital solutions? WITS Engineering offers analysis following 3 axes as detailed in diagnosis of needs in digital (FR). Following that step, we can offer customized services and optimized costs solutions from a simple website to trades programmed web applications based on open source Content Management Systems...

WITSOP is a versatile web platform programmed in PHP language web /Ajax using MySQL databases, customizable on all sides to meet your needs for technical management in your company...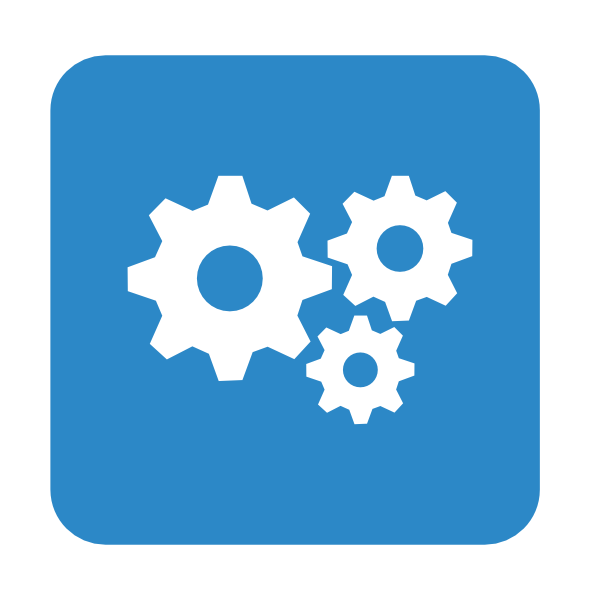 Core
WITSOP application is built on the basis of CMS (Content Management System) Open Source Drupal, one of the strongest and most complete of his generation. This therefore allows WITS Engineering to ensure continuity in the updates to the core of the application.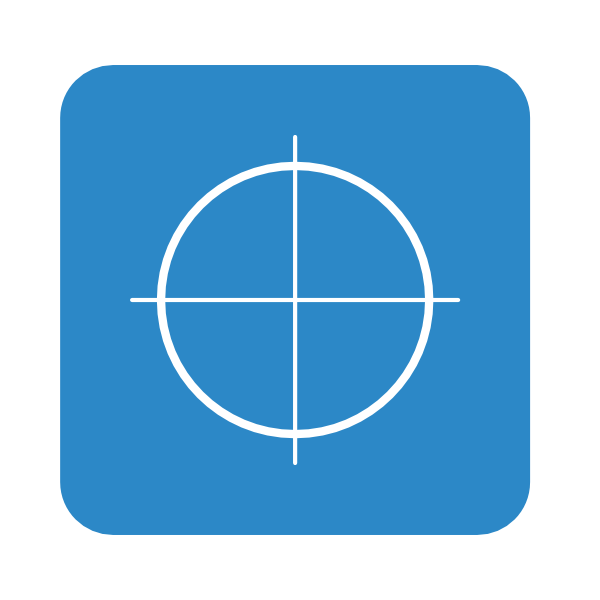 Graphical Interface
The GUI module allows to link any element derived from the database to dynamic graphic elements represented on maps (Graphical Interface System with Open Street Maps) or collection of images (Image Mapping).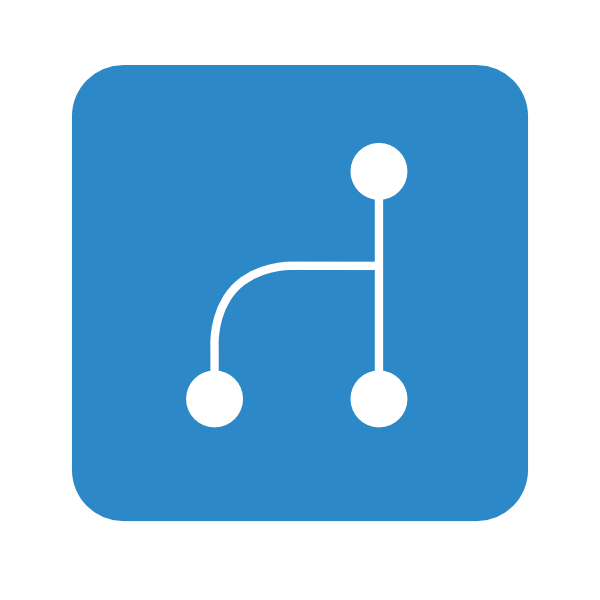 Crossed References
A powerful cross- referencing module allows automatic reciprocal link the content. So if content#1 has a link to a content#2, content#2 database object interprets the return link to content#1.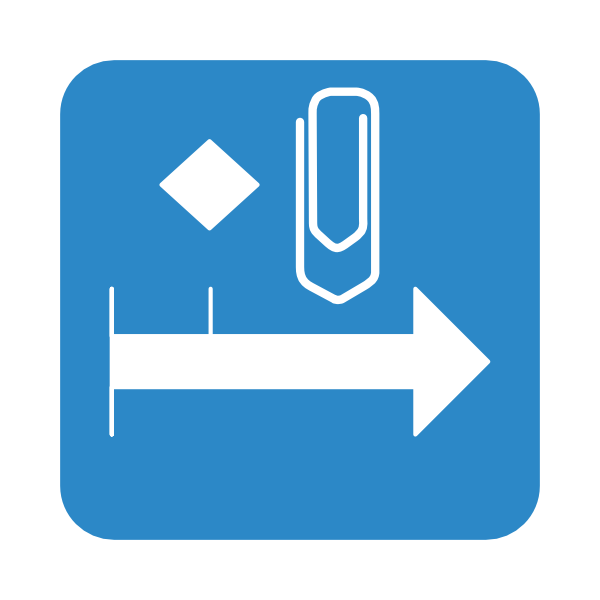 Events Traceability
The application can be configured to track all types of events (mask data /simple or complex forms) related to objects in the database and attach all relevant exhibits to it (photos, video, documents...)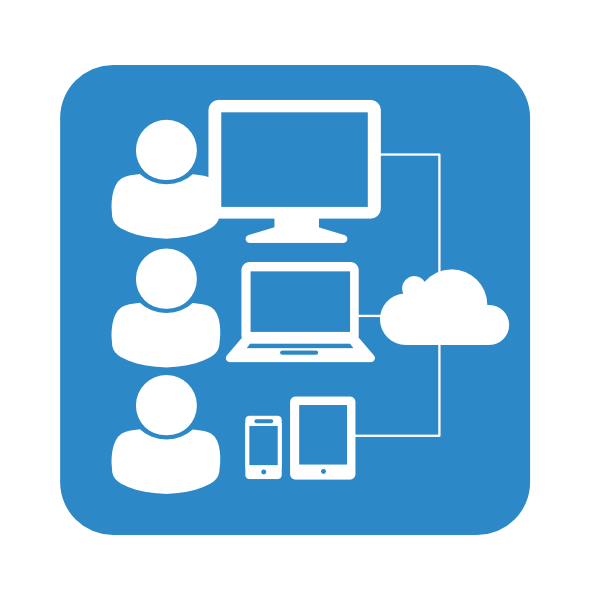 Multi- users | Multi -platform
The application design allows advanced user definition of access rights as needed. It also can be used on all types of fixed terminals (Windows, MacOS, Linux) and mobile devices (iOS, Android).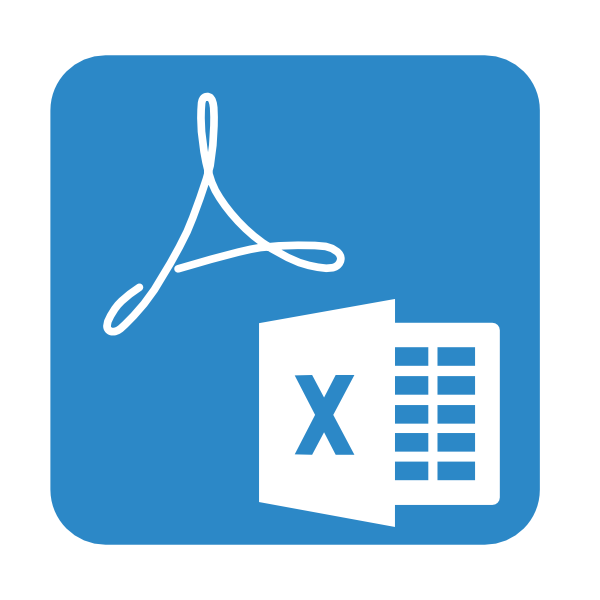 Import /Export & Reporting
All SQL queries can be exported in Excel format to be used separately or to interface with other management systems. A powerful conversion module XML format also publish customized reports.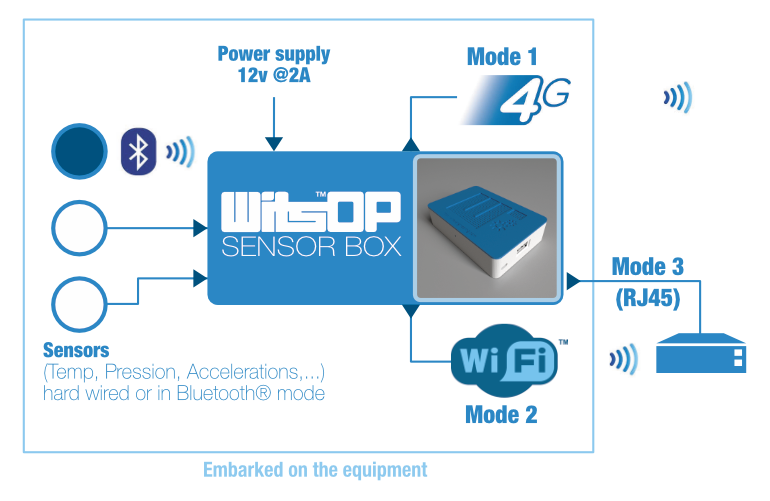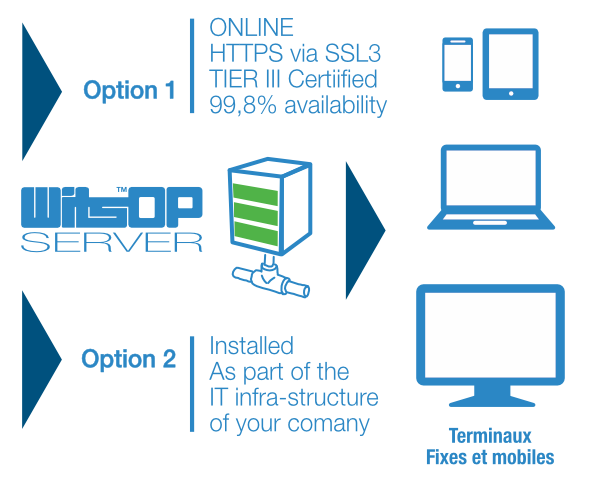 Connected Objects
The platform WitsOP™ has been innovatively built to enable deployment of solutions connected with objects (IoT). WITS Engineering can conduct a detailed study of your needs on site in order to make automatic collection solutions of information from onboard sensors on equipment. These objects can be existing sensors or dedicated added sensors connected in wired or Bluetooth emitting. They bring information (instantaneous values ​​or values ​​exceeding 'threshold') directly into the database via the WitsOP™ Sensor Box related to WitsOP™ application server by exchange of data following the REST architecture. The feedback of data can be done in 3 modes (RJ45, WiFi or GSM 3G / 4G). The application WitsOP™ in SaaS mode is available on certified secure TIER III certified web server (99% availability) or can be installed in your IT infrastructure.
The benefits of an efficient digital management
As part of your own assets, maintaining the historical technical database will give you a clear view at all times on the health status of your systems.
As part of the maintenance of equipment on behalf of a client, the precise knowledge of the case will allow you to boost your commercial customers for future tasks.
A precise knowledge of the history of a system can save considerable time in the decision making process.
The seizure and materialization of information in single database is structured and universal.
The information input method is unique and independent form individual methods that every users could implement individually.
Work Process
In the first place, we study together your work processes to define the envelope of the need to be covered by the business application. Depending on the conclusions of this first step, we then should define the parameters for the development and interface customization project, such as:
Shall the objects in the database be georeferenced?
Are interfaces with other systems necessary? And what kind are they?
What are the dynamic indicators (changing state) to be graphically materialized?
What types of reports are needed and what are their format?
Subsequently, a prototype application will validate and refine requirements. The application will then be developed and customized in-house and delivered to the customer for acceptance.
Deployment / Hosting, Support and Maintenance
Two options remain open in the deployment of the final application :
It is deployed on a web server accessible by secure protocol (HTTPS) with a SSL3 certificate (Socket Layer).
The application is deployed in your organization 's infrastructure.
In the first case , we ensure availability of 99.8% for the server and can respond quickly and transparently (hidden time) as part of the support, maintenance, or for any queries on improving ergonomics or functionality of the app. All will be contained in a single contract SaaS (Software as a Service) and is generally the most economical solution for our customers.
In the second case, we will discuss with your IT department and verify the characteristics of your infrastructure. We can adapt the system to all types of environment. Concerning the support and maintenance of the system, the level 1 support (servers and system issues) is performed by your IT staff, and the Level 2 ( related to the use of the application ) and Level 3 ( improvements) support will be covered by a separated contract stipulating the conditions for intervention in your premises.
Partnerships and Software
WITS Engineering relies on the skills of companies and communities of experts in web development, Information Technology, Data Management /Web Services, CMS Drupal, or specialized development around Microsoft® SharePoint® for exemple. We're trying to manage our developments in-house with an operational vision of a finished product. We attach particular importance to ergonomics and interface customization because we are convinced that this is the key for an application to fully satisfy users daily utilisation.