3D & Inter-active VR or AR Products
To showcase your products or those of your clients, or as training product...
Interactive Applications
Design
The produced applications are so-called "full web" and use WebGL and more recently glTF2.0 formats for conventional web browsers used on PC or Mac (Internet Explorer> 9, Safari, FireFox, ...) as well as iOS and Android mobile devices. The interface is programmed in JavaScript and CSS. No plug-in or installation are needed to run these applications. The only limitations are due to too large 3D models. The quality of the models is therefore the key point in creating this type of product.
VR (Virtual Reality) & AR (Augmented Reality)
Augmented Reality
This technology is particularly suited to site intervention business applications for which users can use a portable augmented reality device (typically holographic glasses) as a tool for viewing contextual technical information while keeping hands free. free to operate the equipment as it usually does: less paper!
Apple AR Kit
Apple has adopted the 3D USD format set up by Pixar Studios. Their iOS (version 12+) embeds a visualization engine of these files and allows an interesting experience as on these examples (FR) directly from Mobile Safari.
Virtual Reality
This highly immersive technology is particularly suitable for training or decision support applications. It allows through helmets offering a 360 ° vision with a wide field of vision to immerse the user in a life-size universe and thus be able to apprehend the scales of different objects, their congestion and inter-actions and to be able to interfere with these ...
Both technologies are gaining momentum in the entertainment market and present interesting opportunities in many industrial areas. WITS Engineering, together with experts in the VR / AR field, is able to help you define the business need and the associated scenarios in virtual or augmented reality applications. HTC Vive for highly immersive applications for training, for example, or Microsoft Hololens for maintenance support RA applications for example. The software platforms used are multiple, essentially Unity 3D, Vuforia and Verge3D for full web applications or MS Visual Studio as an IDE for developing AR applications on Hololens.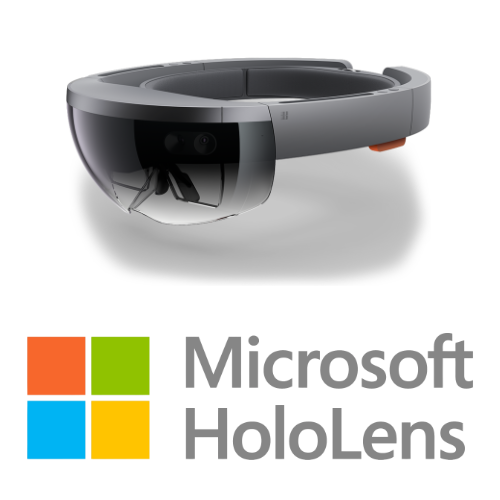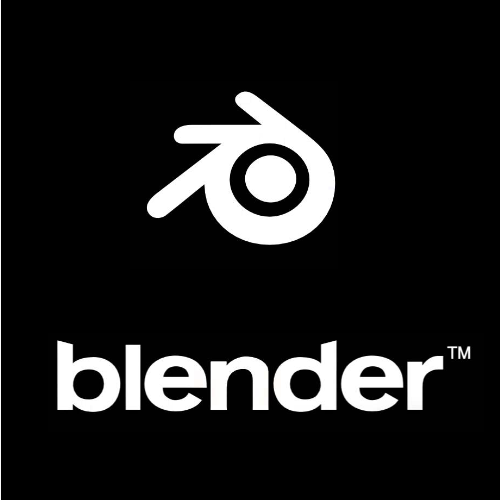 Working Process
Based on your specific needs, we draw up a specification of the features of the expected product. A great experience of the business problem is brought by WITS Engineering in this key phase to quickly converge towards a formalization of the need in a concise way. For each need, this or that product may have advantages or disadvantages and we can refer you to the most relevant technological choices according to various factors such as:
The dominant nature of the need (training, maintenance support, exposure to third parties)
The conditions of use of RV / RV terminals or tablets (in the factory, on site, in offices ...)
Data links and company technical documentation
In all enlightened advice you will be brought in a field where solutions and ergonomics of use are multiple but not always adapted to a given need.
Deliverables for this type of service will be either software with applications delivered online (on a hosted server), or delivered as a stand-alone application for PC / Mac, mobile device, or RV device. Customer RA or hardware and software with RV or RA mobile devices pre-configured with applications that have been developed.
Video Animation
The videos are usually delivered in mp4 format encoded in H.264 to enable playing of videos on all types of terminals (fixed or mobile). As with inter- active applications, the design process follows the same logic described below:
Together we define your needs in terms of technical content of the video and to whom it is intended.
We then proceed to the collection of technical material required for the making of the video (drawings and 3D models if existing , various technical documents , specifications ... )
We submit a "storyboard" of the video for discussion and validation . This document presents snapshots of the video and the technical content to insert .
We implement the models, textures materials and animation scenes.
We deliver installation and deliver a first version of the video for review and validation.
We finally deliver a final version of the video.
Partnerships and software used
Except in special cases discussed with our clients, WITS Engineering uses modern and open softwares for creating 3D models and realistic renderings for the creation of inter-active utilisants these models applications.
The primary strength of WITS Engineering lies in being able to transform your business needs into technical requirements for these new IT developments. In parallel, associations set up with experts in creation and development of 3D content also allow us to guarantee the quality of a finished product for your company.